Ai Mediq is pleased to announce approval of new clinical trial named "Evaluation of clinical efficacy of interval hypoxic-hyperoxic trainings in treatment of patients with Chronic Heart Failure with reduced ejection fraction of left ventricle (2-3 NYHA) in National Research Cardiac Surgery Center" in Nur-Sultan, Kazakhstan by local ethics committee.
This prospective, comparative, placebo controlled trial will recruit 60 patients in two parallel arms until end of 2019 and will be looking into positive changes elicited by application of ReOxy in terms of physical exercise capacity, certain biological markers and patient's quality of life.
The trial will be supervised by well renowned researcher Dr. Bekbosynova and Ai Mediq will be providing all the possible support to this trial.
We will be looking forward to receiving encouraging results of this trial.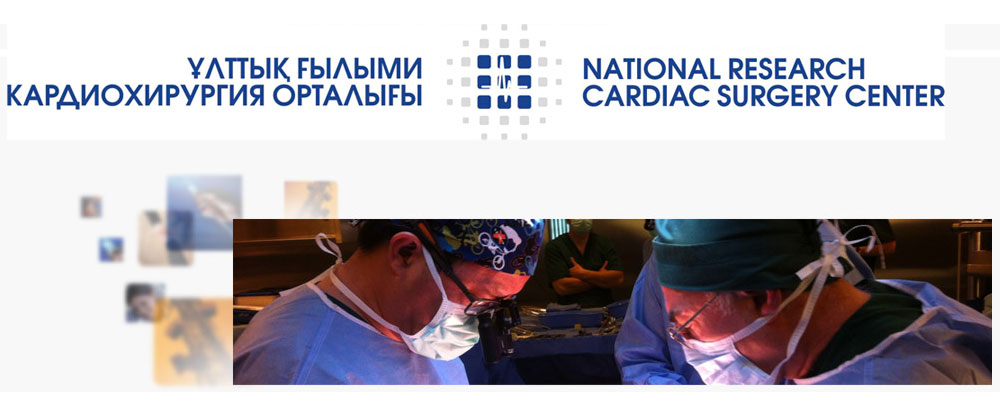 Image source: National Research Cardiac Surgery Center