Dusseldorf, Germany,
The first day of the largest professional medical exhibition Medica has started after a one year brake. It is our pleasure to see our friends, partners and colleagues from all over the world on our booth and share the most recent developments.
We would like to express our separate thanks to the Ministry of Economy of Luxembour  for the comprehensive support in establishing such presence this year on the joint booth.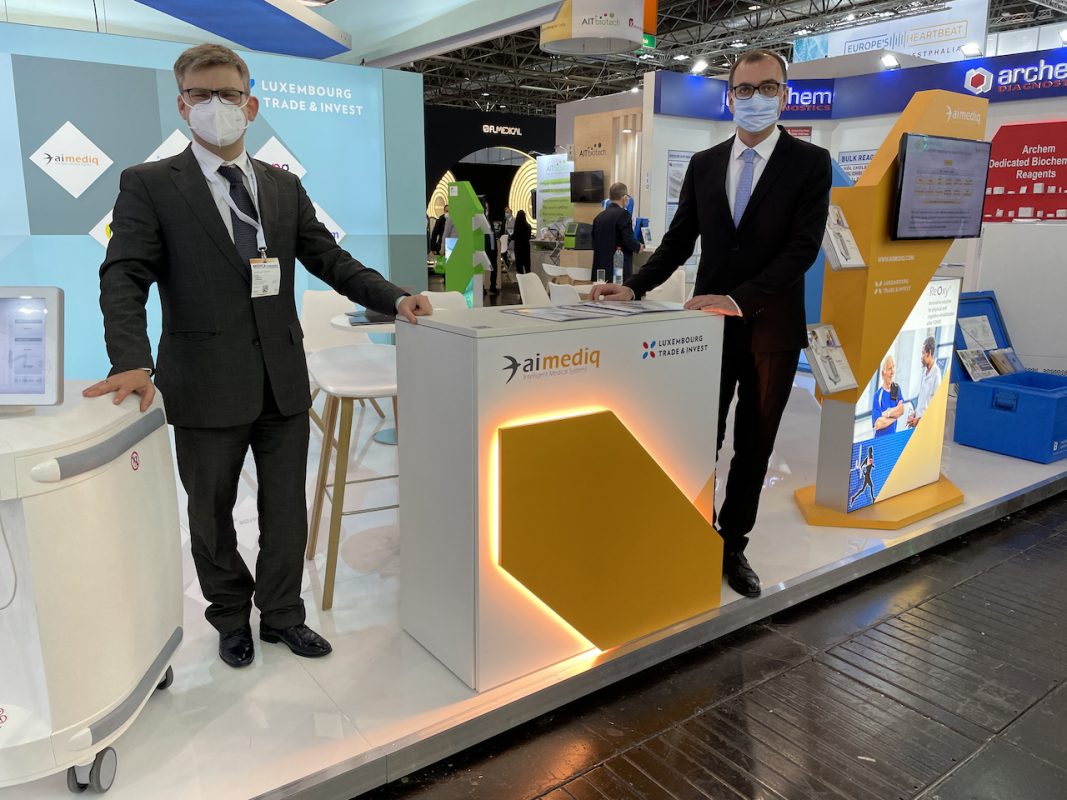 We look forward to seeing you.